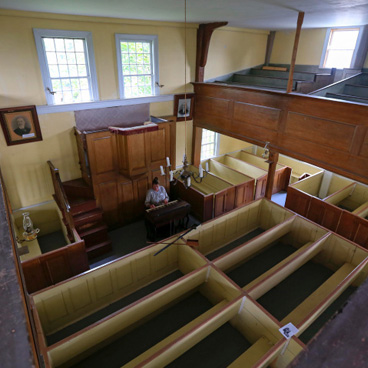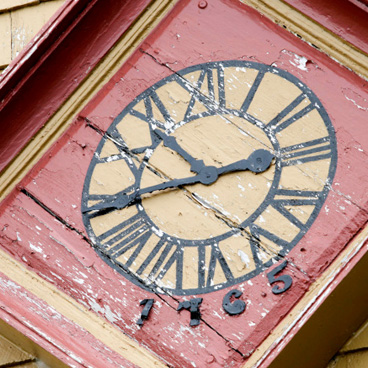 Museum Closure | Friday, May 29
Given the continued spread of COVID-19 and based on public health officials' guidance, the Museum will remain closed to the public. We will continue to monitor the situation and reopen when appropriate.
We are committed to keeping you informed as we receive additional information. Please join our social media channels where we continue to share updates and stories. If you are have questions please contact us directly.
For the most up-to-date information on COVID-19 and Nova Scotia's response, visit novascotia.ca/coronavirus.
Who We Are
For two centuries, people have gathered at the Old Meeting House for both township business and religious worship. A National Historic Site, this New England-Style meeting house is the oldest nonconformist house of worship in Canada and among the oldest in North America.
Built by Congregationalist fishermen and farmers from Cape Cod, called Planters, the meeting house was a building-in-progress for its first hundred years, until the windows, doors, box pews and a pulpit were added by the mid-1800s.
During your visit, go on a guided tour to learn how this area was settled and hear stories about the original settlers.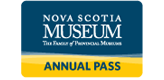 Unlimited Visits
Come for an hour or stay for the day.  The choice is yours with a Nova Scotia Museum Annual Pass.