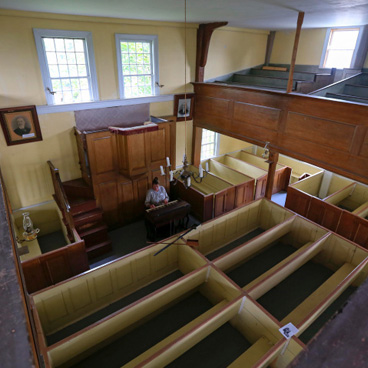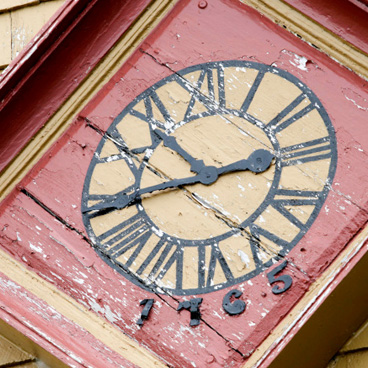 Old Meeting House
For two centuries, people have gathered at the Old Meeting House for both township business and religious worship. A National Historic Site, this New England-Style meeting house is the oldest nonconformist house of worship in Canada and among the oldest in North America.
Built by Congregationalist fishermen and farmers from Cape Cod, called Planters, the meeting house was a building-in-progress for its first hundred years, until the windows, doors, box pews and a pulpit were added by the mid-1800s.
During your visit, go on a guided tour to learn how this area was settled and hear stories about the original settlers.  
Hours & Admission
Opens June 1
Monday to Saturday
10 am - 4:30 pm
Admission by donation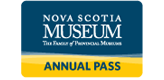 Unlimited Visits
Come for an hour or stay for the day.  The choice is yours with a Nova Scotia Museum Annual Pass.